The Rescue Advocates helps the community with your support! We are coordinating donations of blankets and Ivomec.
BLANKET DRIVE – Be a Hero. Donate a Blanket.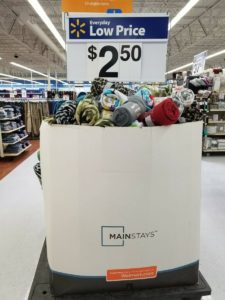 Every pig deserves a blanket! We are currently holding a blanket drive for the pigs in rescues and sanctuaries. As the weather changes and temperatures drop, many sanctuaries and rescues struggle to keep the pigs warm. We know all pigs love blankets! If you have used blankets using up precious space in your home, consider sending them to a pig in need. When you mail blankets, let them know you are an AMPA Rescue Advocate Ambassador!
Most importantly, if you know of a rescue or sanctuary in need of blankets please ask them to send us their mailing address so we can add them to the list. The Rescue Advocates may be reached on our Facebook page email to [email protected]AmericanMiniPigRescue.com
The following rescues have reached out to us for blanket donations. Please mail blankets directly to any of the following organizations: